Over the past few years, we've witnessed a huge rise in popularity of the phenomenon known as casino streaming. Twitch, as the most popular streaming platform, as well as YouTube, have become home for numerous casino streamers sharing their gambling adventures with their loyal fans and followers.
Although there are various types of streamers in the gambling niche these days, all of them basically play their favorite casino games, be it slots, roulette, or blackjack (usually the mix of many games) for the whole world to see. Thanks to live streaming technologies available on YouTube and Twitch, they can share their play in real-time, allowing their viewers to share in on the highs of big wins and lows of losing sessions.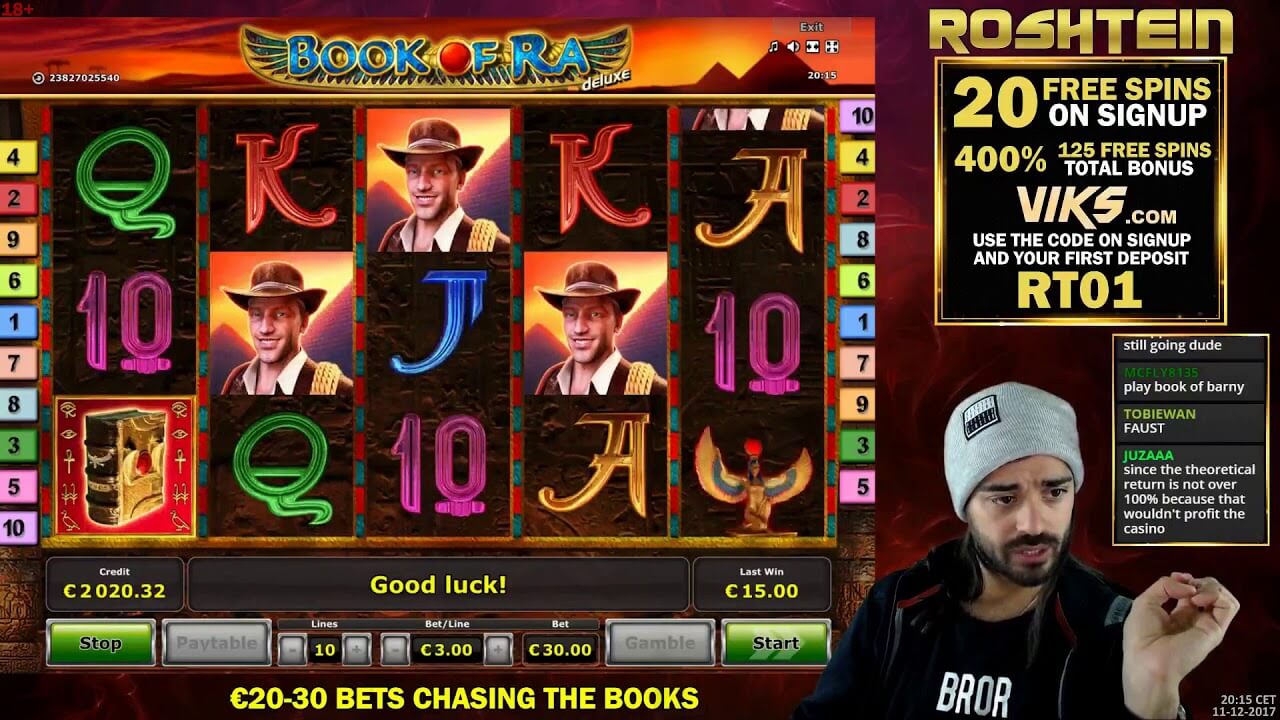 An (Un)sustainable Business Model?
As everybody in their right mind will tell you, playing casino games of any kind is always a losing proposition as the house eventually wins without exception. This means that regardless of any individual session, every time a casino streamer sits down to play, they're effectively losing money. The higher the stakes they play, the bigger the loss.
This naturally begs the question how it is possible for these streamers to keep doing what they're doing and not go broke. In fact, they're clearly earning some money from it as well, as it is hard to believe anyone would spend dozens of hours of the week doing something that doesn't earn them any money.
The answer is fairly simple and it is affiliation. While doing their streams, casinos streamers will promote particular gambling sites they play at, encouraging others to try their luck as well. In return for this, casinos will pay streamers either a flat fee per every player they bring in or a percentage of the player's lifetime losses, usually on a monthly basis.
And, while some see this practice as unethical, casino streaming is just another, new form of marketing. As long as streamers are open about what they're doing and don't try to deceive their players into believing they'll always win, there is no real problem.
Biggest Casino Streamers
These days, there is a fairly large number of casino streamers as there are many people trying to get involved with what seems to be a rather lucrative business proposition. In addition to this, playing casino games for a living is really a lot of fun.
CasinoDaddy is easily the biggest gambling channel on Twitch. They stream consistently and almost every day without exception. Other popular streamers on Twitch include the likes of LetsGiveItASpin and linneafly, a Norwegian casino streamer who particularly enjoys playing norske spilleautomater, i.e. Norwegian slot machines.
Over on YouTube, there are some of the same streamers as on Twitch as well as some who stick only to streaming and uploading content on YT such as The Bandit, JimboCasino, and Craig's Slot Sessions.